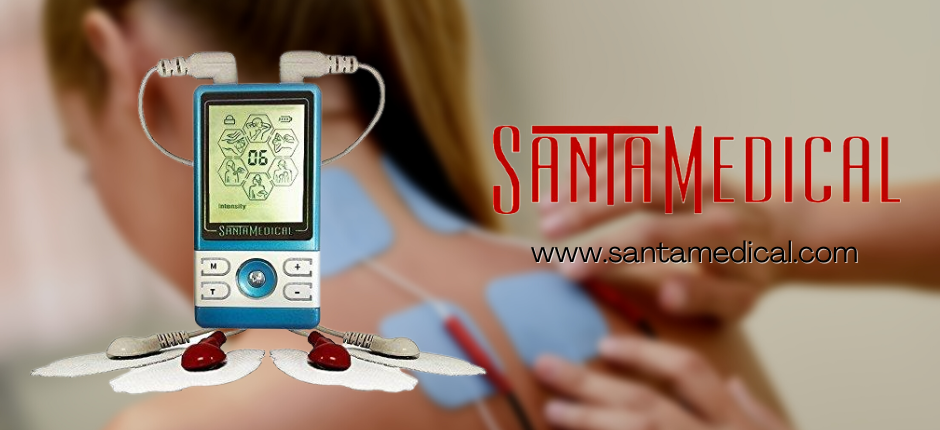 What To Note When Choosing A TENS Unit?
Posted on
When choosing a TENS unit, it's important to consider the features and settings that are most important to you. Some factors you may want to keep in mind include portability, power source, intensity levels, and extra features.
Portability is important if you plan to use your TENS unit while on the go. Some units are small and lightweight, making them easy to carry with you or pack in a suitcase when traveling. If portability isn't a priority for you, consider looking for models that provide more power and offer additional features like massage modes, preprogrammed settings, and LCD displays.
Another key consideration is the power source. Some TENS units run on batteries or require a separate power cord, while others are entirely rechargeable. If you plan to use your unit frequently, it may be worth investing in a model that offers fast charging times or has a long battery life so you don't have to worry about running out of power in the middle of a treatment session.
Finally, it's important to think about the intensity levels when choosing a TENS unit. Although higher intensity settings can be more effective for many users, you may want to start with lower intensities initially until you become comfortable with using the device and can determine your ideal settings.
Overall, when choosing a TENS unit, it's important to consider your needs and preferences in order to find the right model for you. By weighing the different factors and features, you can be confident in your purchase and get the most out of your TENS unit for pain relief and other therapeutic benefits.
If you're looking for a TENS unit with all the bells and whistles, check out Santamedical's website. We offer a wide selection of TENS units with varying features and intensity levels to suit your needs. Plus, our customer service team is available to help you find the perfect unit for your needs. Visit us online today!