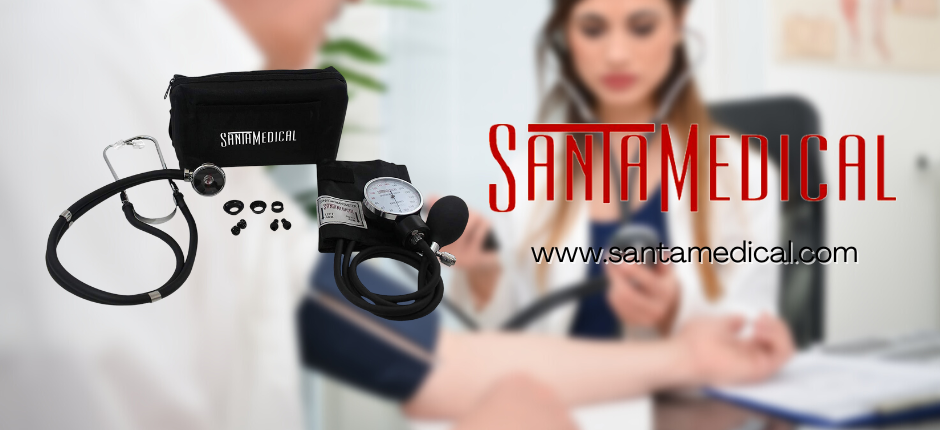 Type and accuracy of sphygmomanometers in primary care
Posted on
Did you know that the type and accuracy of sphygmomanometers used in primary care can vary significantly?
Sphygmomanometers are instruments used to measure blood pressure, and according to a recent study, the accuracy of these devices can differ depending on their make and model.
This is an important issue because high blood pressure is a leading risk factor for heart disease and stroke.
In light of these findings, it's crucial that healthcare providers use sphygmomanometers that are both accurate and reliable.
Sphygmomanometers are vital instruments for healthcare providers when it comes to diagnosing and managing high blood pressure. In light of the study's findings, it's crucial that healthcare providers use sphygmomanometers that are both accurate and reliable. Doing so will help ensure that patients receive the best care possible.
There are many different types of sphygmomanometers, but which one is the most accurate for primary care? This question was recently studied in a systematic review. The review looked at several different factors, including the type and brand of sphygmomanometer used, as well as patient characteristics like gender, age, and race.
Overall, the results showed that digital sphygmomanometers were more accurate than traditional sphygmomanometers in measuring blood pressure. This is likely due to their use of oscillometric technology, which is very sensitive to changes in blood pressure. However, other factors may also play a role, such as the experience of the healthcare provider and the size of the cuff.
If you are working in a primary care setting, it is important to take these findings into account when choosing a sphygmomanometer for your patients. Be sure to consult with your healthcare team and use the most up-to-date technology available in order to ensure accurate blood pressure readings for all of your patients.
If you are looking for a sphygmomanometer that is both accurate and reliable, be sure to check out the Santamedical website. We offer a wide selection of sphygmomanometers that are perfect for use in primary care settings. Our devices are made with the latest technology and are backed by a quality guarantee. Plus, our team of experts is available to help you choose the right sphygmomanometer for your needs. Visit us today to learn more!