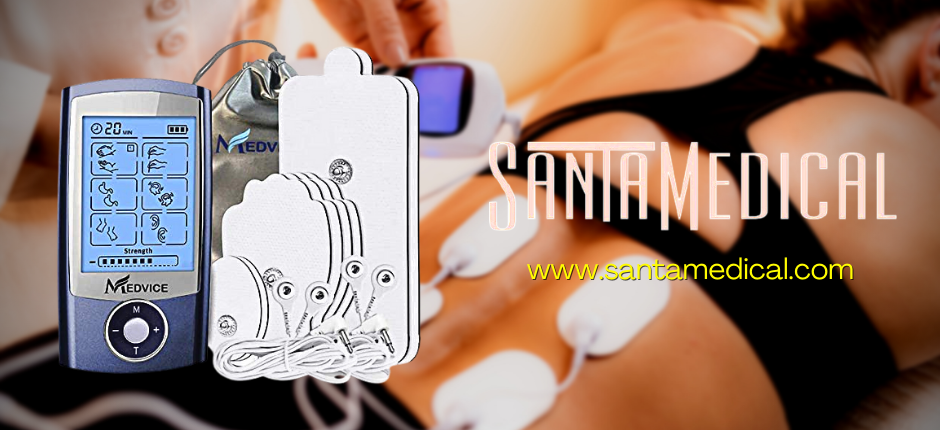 TENS UNIT SAFETY PRECAUTIONS
Posted on
Millions of people use TENS units every day to relieve pain, but many don't know how to use them safely. Here are some safety precautions to keep in mind when using a TENS unit.
1. Always read the instructions before using a TENS unit. These instructions will provide important safety guidelines that you need to follow, such as how long and when you should use the device.
2. Make sure that your skin is dry and clean before attaching any electrodes to it. Improperly placed electrodes can increase the risk of skin irritation, burns, and other injuries.
3. Avoid using your TENS unit for too long or at too high of a setting. This can increase the risk of skin damage and other adverse effects.
4. Be aware of any potential interactions between your TENS unit and any medications you may be taking. For example, using certain TENS units with anti-seizure medications could increase the risk of seizures.
5. Talk to your doctor if you have any questions or concerns about using a TENS unit safely. Your doctor can help you make sure that you are using your unit properly and minimize any potential risks involved.
When using a TENS unit, it is important to take into consideration the safety precautions. Some things you should keep in mind are not to use the device if you have a pacemaker or other implanted medical device, do not place electrodes over your heart or on broken skin, and avoid using while driving or operating heavy machinery.
In addition to these safety precautions, it is important to follow all instructions provided by your doctor or the manufacturer of the TENS unit. This will help ensure that you are using the device correctly and safely, and can help reduce the risk of any potential side effects or complications.
If you have any questions or concerns about using your TENS unit, be sure to speak with your doctor or a medical professional. They can provide you with more information and answer any questions you may have about using this device safely and effectively.
Overall, taking the time to understand and follow the safety precautions for your TENS unit is an important step in ensuring that you get the most benefit from your device while minimizing any potential risks. With proper care and use, a TENS unit can be a safe and effective tool for managing pain and promoting recovery.
If you are looking for a TENS unit, be sure to check out the Santamedical website. They offer a wide variety of TENS units, as well as other pain relief products, that can help you get the relief you need.