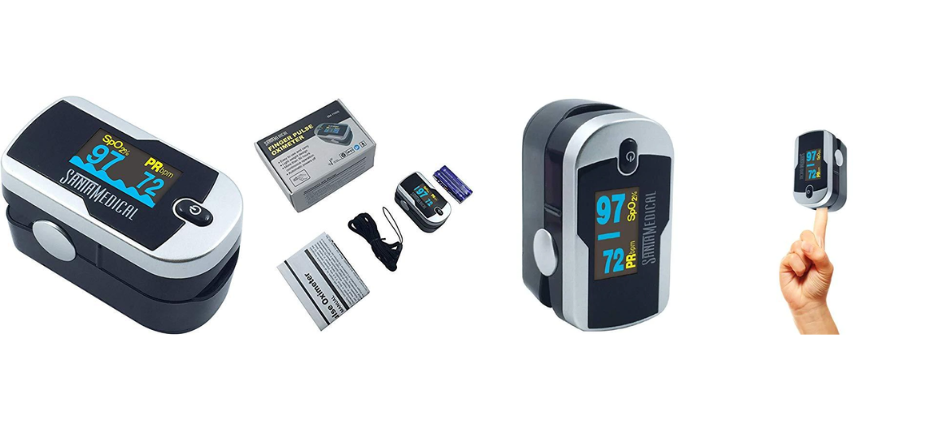 Oximeters and COVID-19 – Facts You Need to Know
Posted on
As the global pandemic of COVID-19 spreads, an increasing number of people are looking for information on the virus. In this article, we will explore the facts about oximeters and how they can be used to help prevent and treat COVID-19.
As the world grapples with the COVID-19 pandemic, health officials are urging people to take precautions to avoid exposure. One such precaution is using an oximeter to measure your blood oxygen levels. Here are some facts you need to know about oximeters and COVID-19:
An oximeter is a device that measures the amount of oxygen in your blood.
Oximeters can be used to screen for COVID-19. In fact, the World Health Organization recommends using them as part of screening protocols for suspected cases of the virus.
Low blood oxygen levels are a sign of respiratory distress, which can be a complication of COVID-19. If you have low blood oxygen levels, you may need to be hospitalized.
Using an oximeter is a simple, non-invasive way to check your blood oxygen levels.
You can buy oximeters online or at many pharmacies.
If you have COVID-19, it is important to monitor your blood oxygen levels. If you experience shortness of breath, chest pain, or a sudden drop in blood oxygen levels, seek medical attention immediately.
Oximeters can be a helpful tool in the fight against COVID-19. By monitoring your blood oxygen levels, you can catch respiratory distress early and seek treatment before your condition worsens. So if you're looking for a way to help protect yourself and others from the virus, consider buying an oximeter. Visit Santamedical website today.