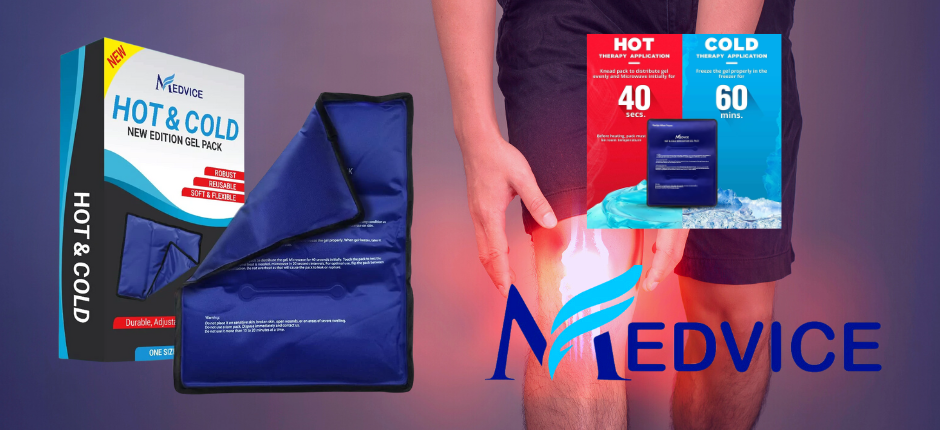 Efficacy of Cold Gel Pack in Reducing Postoperative Pain
Posted on
It's no secret that surgery can be a painful experience. One of the ways to help manage postoperative pain is to use a cold gel pack. A recent study sought to determine the efficacy of using a cold gel pack in reducing postoperative pain
The study involved 100 patients who were scheduled for elective surgery. The patients were divided into two groups, with 50 in each group. The first group received a cold gel pack immediately after surgery, and the second group received a placebo pack. The patients were asked to rate their pain on a scale of 1 to 10 at four different time points: immediately after surgery, 2 hours postoperatively, 6 hours postoperatively, and 12 hours postoperatively.
The results of the study showed that there was a significant difference in the pain scores between the two groups. The group that received the cold gel pack had lower pain scores at all four time points. This study shows that using a cold gel pack can be an effective way to reduce postoperative pain. If you are going to have surgery, be sure to talk to your doctor about using a cold gel pack.
If you are in pain, don't suffer any longer. Head to Santamedical's website and pick up a cold gel pack today. Our packs are designed to help reduce postoperative pain, and they can be used for a variety of other applications as well. So don't wait any longer, order a Santamedical cold gel pack today!